Safe the date(s)!
15/03/23 09:16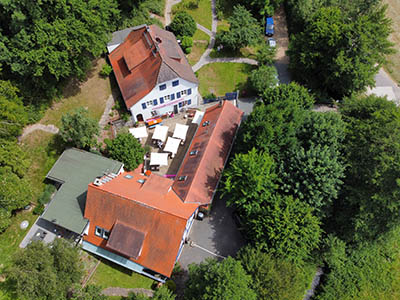 We are making plans for the season:

Weekends from June 10th to July 16th

August 26th our Paella Event (Reservation required)!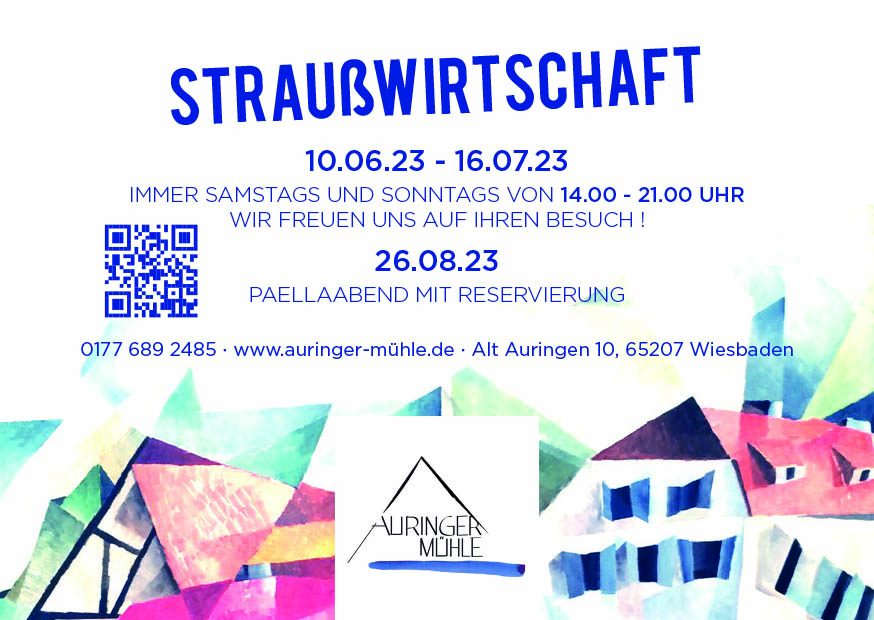 Enjoy the tranquility of our courtyard.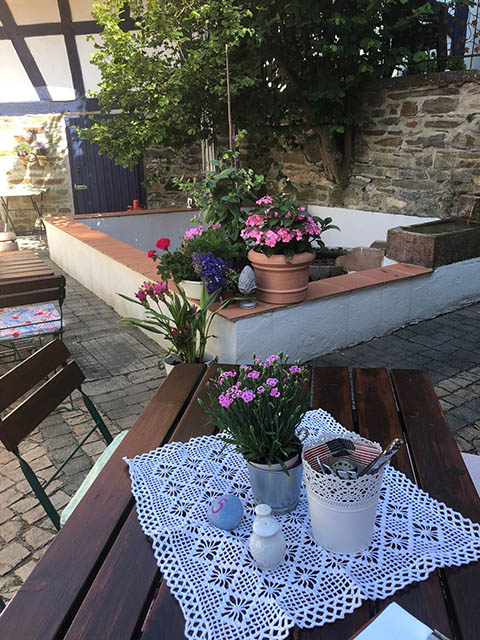 New Pricing
02/01/23 11:33
Inflation and energy prices affect our business.
Therefore we have to increase our prices as of January 2023.
Pricing is based on a minimum of two nights.
For single night stays we charge an additional fee of 10 € per person.
Welcome to our Blog
21/02/19 10:55
Since we moved into our new home in 2016, we started to think about ways to share our beautiful home with others and started to operate our small café (Strausswirtschaft) for 2 month during summer.
We also offer three rooms in our main building as Bed&Breakfast.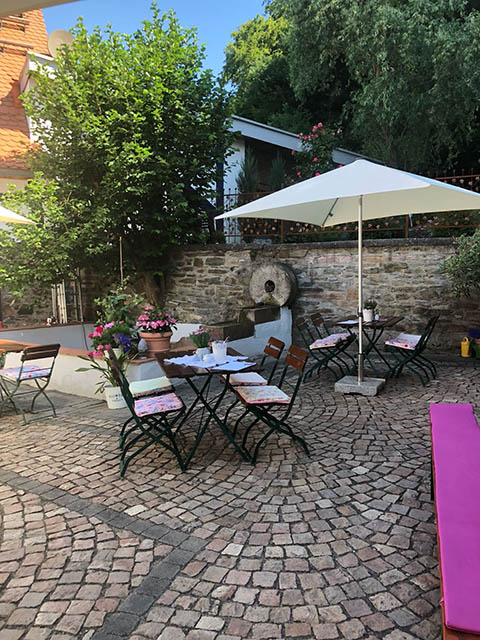 In this blog we publish our latest news and events
We are looking forward to your visit.