Our small café is open again
19/06/22 09:10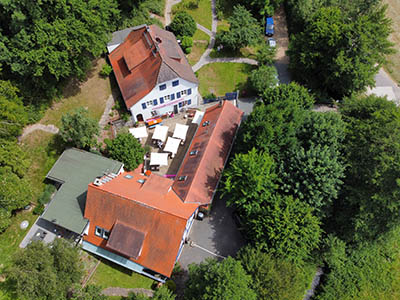 The season has started!
We are open every weekend from 2 pm till 9 pm (until 21st August)
With our own "Apfelwein" we serve small snacks and homemade cake.
Enjoy the tranquility of our courtyard.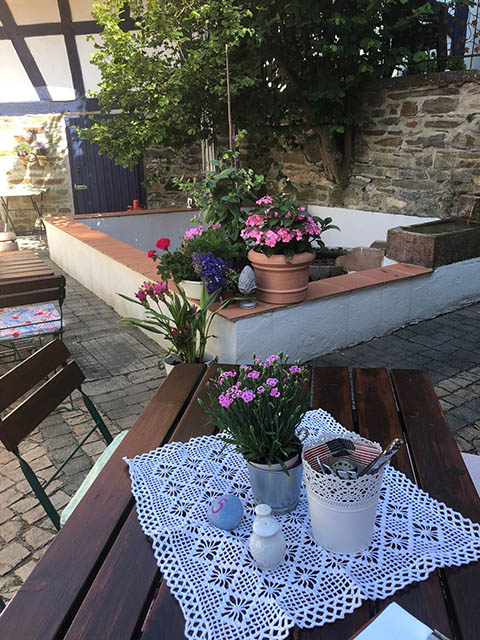 reopening our weekend café
18/04/22 19:54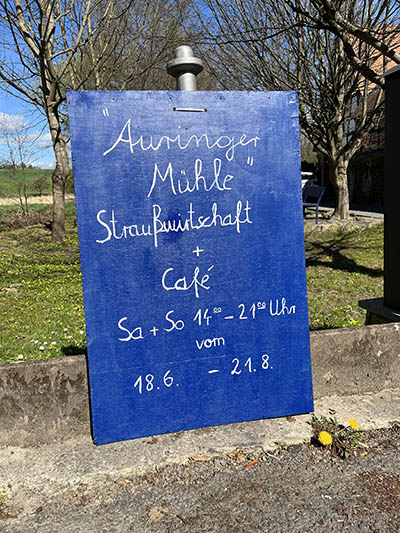 Our weekend café will be open again

Starting Jun 16th till August 21st

Saturday and Sunday

2pm to 9pm


More details here
Welcome to our Blog
21/02/19 10:55
Since we moved into our new home in 2016, we started to think about ways to share our beautiful home with others and started to operate our small café (Strausswirtschaft) for 2 month during summer.
We also offer two rooms in our main building as Bed&Breakfast.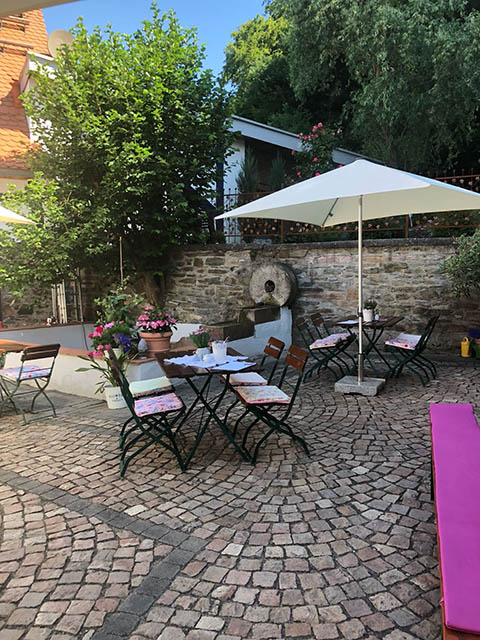 In this blog we publish our latest news and events
We are looking forward to your visit.