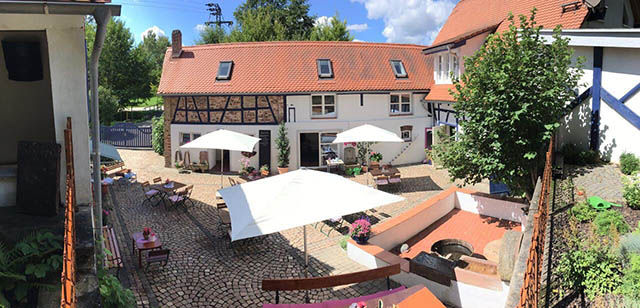 Closed during winter
Please notice:
We are frequently asked… Sorry, we don't take reservations.
We are pretty small (25 Seats only) and want to give hikers, bikers and passerbys a chance.
We kindly ask for your understanding.
What we do:
This is our hobby and we offer our own "Apfelwein", a small selection of snacks, beverages, homemade cakes and a coffee/tea selection.
We operate our 25 seats all by ourselves, so please, don't expect a professional restaurant operation.
As mentioned above, it is our hobby and we would love to have you with us.