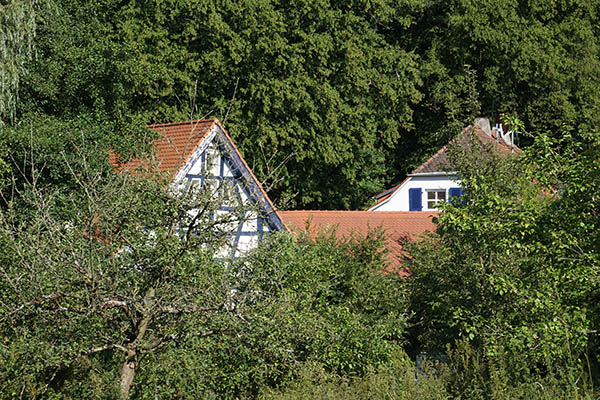 🇩🇪

In the heart of the "Rhine-Main Area"
"in the middle of nowhere"
www.auringermuehle.de
Telefon: +49 (0)177-689 2485

The end of Covid Restrictions is in sight!

However, a broken water pipe forces us to renovate.

During work we will need our rooms as temporary quarters
until approximately second half of July.

Stay save!



We operate our B&B in our over 300 year old idyllic Mill.
No matter if you want to stay for one night only, an extended period, during a business trip, on a bike tour or just for pleasure, you are always welcome.

Although you might feel "in the middle of nowhere", we are situated in the heart of the "Rhine-Main Area", only 10 minutes by car to downtown Wiesbaden, 25 Minutes to Frankfurt and the Rhine-Main Airport.
The closest public transport station (Auringen-Medenbach) is only a 5 minute walk away. The train (or bus) will bring you to Wiesbaden within 25 minutes.

We are a small, privately owned operation and are committed to make your stay with us as comfortable as possible.


We would be happy to have you as our guests!
Monika Sulzer-Wiedemann and Rolf Wiedemann